I'm currently in TJU so I use srun as an example.
Just use the IP address to open the login page of your campus network as usual, in a browser.

Open the console panel (you're supposed to open it before you successfully logged in).

Then you are redirected to the 'Successfully Login' page as you have entered your username and password correctly.
Click 'Network' and checked 'Preserve Log'. Then you can see these javascript files by filtering 'JS'.

The functions we will use are in all.min.js and jquery.srun.portal.js.
The various encryption algorithm (md5, base64, etc.) are implemented in all.min.js while the logic of how to encrypt your login information are implemented in jquery.srun.portal.js.
Here we get the source code for jquery-base64 in all.min.js:

Click 'All' and find 'challenge' in the filter. We want to find the get_challenge property.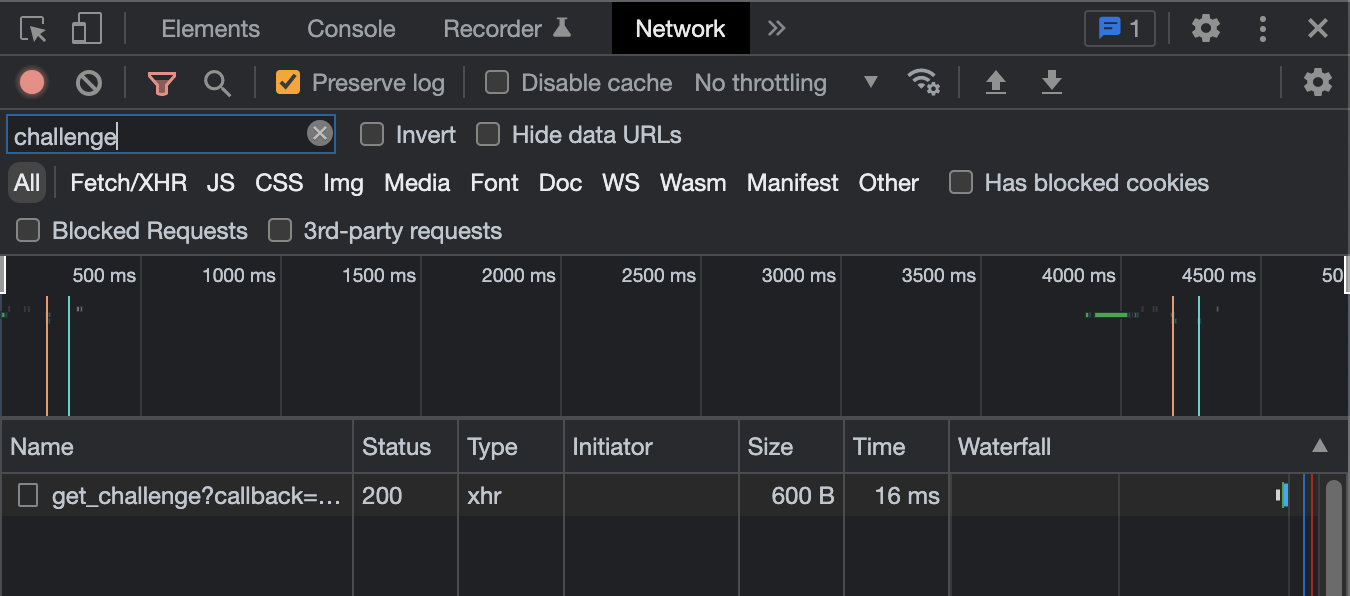 Click the name on the left and you will see details on the right, includig request url, response headers and request headers. This is where you can find the callback of get_challenge.
srun_portal and rad_user_info is just the same.
This blog is very useful, but its python implementation of base64 has a mistake, which is tricky for a password whose length is a multiple of 3. I corrected it in my code.