I'm ssc. You can also call me ssc bubbles, or 「 𝚜𝚜𝚌 🫧 」. I don't think we live in the same world… This is me: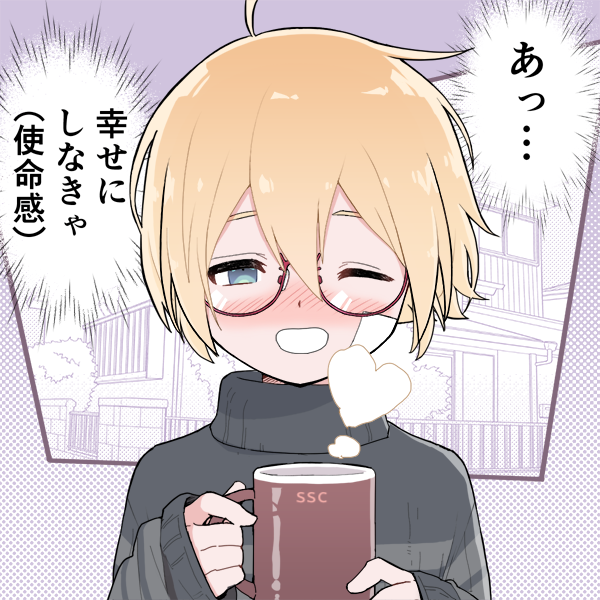 I have several identities. On weekdays I work for a game company, but on weekends I'm another person. Every night I will go out and play with my friends (so I don't really hate my job as a game developer).
I love drawing and reading and playing video games and I'm crazy about digital art.